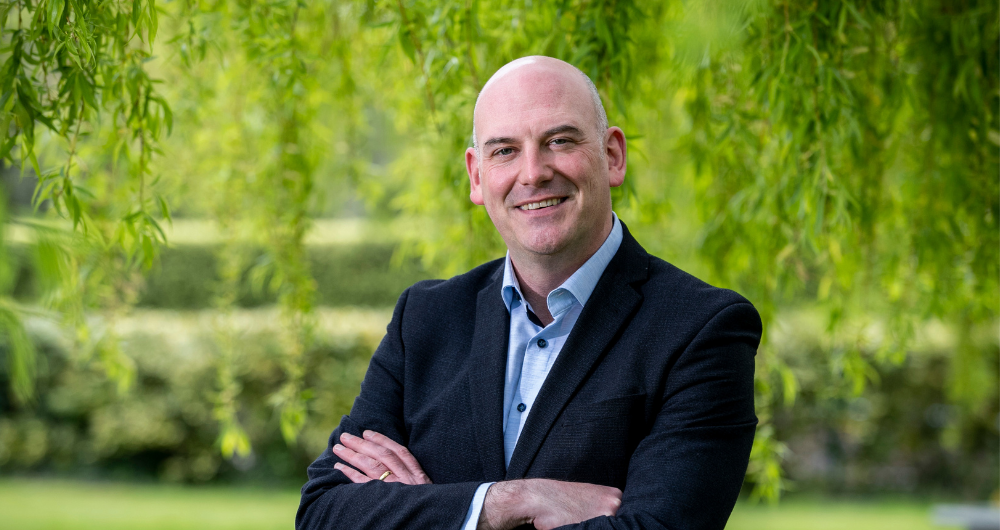 For Immediate Release
2nd Feb 2022
Insight SFI Centre CEO welcomes publication of the Digital Ireland Framework
Prof Noel O'Connor says national data research body ready to drive digital transformation plan
Ireland's national data research body, the 450-strong Insight SFI Research Centre for Data Analytics, is ready to drive Ireland's digital transformation as laid out in the Digital Ireland Framework, according to its CEO.
Launched by the Department of the Taoiseach on Monday, the framework lays out plans for Ireland's digital transformation. Key objectives in the framework include universal connectivity, digital skills for all, digital public services and digital support for small businesses.
The framework is closely aligned with the priorities and competencies of the Insight SFI Centre, according to Prof Noel O'Connor.
'I very much welcome the Taoiseach's launch of Harnessing Digital: The Digital Ireland Framework and its alignment with Insight's commitment to supporting Ireland's digital transformation,' said Prof O'Connor.
'The Digital Transformation of Business addressed in Dimension 1 of the Framework chimes with Insight's world leading research in advancing the state-of-the-art in key areas including AI, blockchain, the Internet of Things, connected health, connected autonomous vehicles and, of course, big data. Our Business Development team are experts at translating this expertise into technologies that solve real problems for both MNCs and SMEs. As a national centre, we are committed to continue to build upon our existing successful partnerships with Ireland's growing ecosystem of digital innovation hubs in the regions.
'In the realm of Digital Infrastructure (Dimension 2) we're proud of our track record of working with technology testbeds and digital twins through partnerships with Smart Dublin and the Connect and Lero SFI research centres through the Enable SFI Spoke on Smart Communities. We believe that
citizens need to be at the heart of the digital transformation and we already use digital tools to empower citizen engagement in education and public engagement initiatives that target environmental health, accessibility for the differently abled in our communities and digital co-creation with isolated rural communities, among others.
'Our vibrant talent pipeline of highly skilled researchers will help address the skills imperative outlined in Dimension 3 of the strategy. Our PhD graduates are not just highly skilled in the theoretical and technical aspects of data analytics and AI but are also trained in key transversal skills and understand the ethical and societal implications of their work. This is reflected in centre-wide activities in our research programme on Trustworthy AI, Explainable AI, Data Governance, Data Privacy and Security.
Furthermore, we are excited by the vision in Dimension 4 for the Digitalisation of Public Services and we will build on learning from the impactful work we carried out with the Dept of Health and the HSE during the Covid pandemic to help the government realise this vision.'
Ends
Insight SFI Research Centre for Data Analytics
The Insight SFI Research Centre for Data Analytics is one of Europe's largest data analytics research organisations, with over 450 researchers, more than 80 industry partners and €100+ million in funding. Its research spans Fundamentals of Data Science, Sensing and Actuation, Scaling Algorithms, Model Building, Multi Modal Analysis, Data Engineering and Governance, Decision Making and Trustworthy AI.
Insight is made up of four host institutions at DCU, University of Galway, UCC and UCD. Insight's partner sites are Maynooth University, TCD, Tyndall and UL.