Since it's establishment in July 2013, Insight researchers have engaged in over 125 European and Internationally funded projects, involving a broad range of stakeholders. Demonstrating the excellence of our scientific research, and its societal impact, Insight has attracted more than €40m in funding through these initiatives. The Centre's expanded community of researchers is continuing to engage in European funding programmes, acting as both coordinator and partner.

In Horizon 2020, Insight coordinated, and was a leading partner in a significant range of projects, aligned with our strategic goals. This included collaborations in Industrial Leadership, and Societal Challenges under the topics of Health, Food, Climate, Environment, and Security. Insight researchers also have a strong track record in the Pillar of Excellent Science, with projects in the European Research Council, Marie Skłodowska-Curie Actions, and the Future and Emerging Technologies programmes.
76 H2020 Awards
37 Countries
3 ERC Awards
23 Coordinators
€33m Centre Funding Secured
220+ Industry Partners
€420m+ Total Project Funding
Ways to Collaborate
H2020/Horizon Europe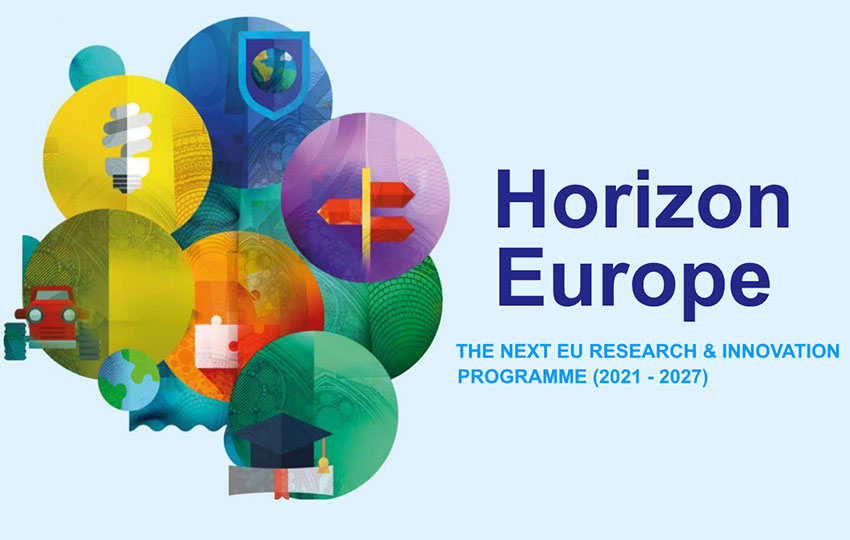 In the new European Framework Programme Horizon Europe, Insight will continue to engage strongly with local and European partners. We will develop and engage in projects, demonstrating excellent science and achieving real impact. Our diverse group of researchers will build on our long-standing success in European funding and we welcome the opportunity to engage with new partners seeking to collaborate on projects addressing some of Europe's scientific, societal and industrial challenges.
Contributing to EU Policy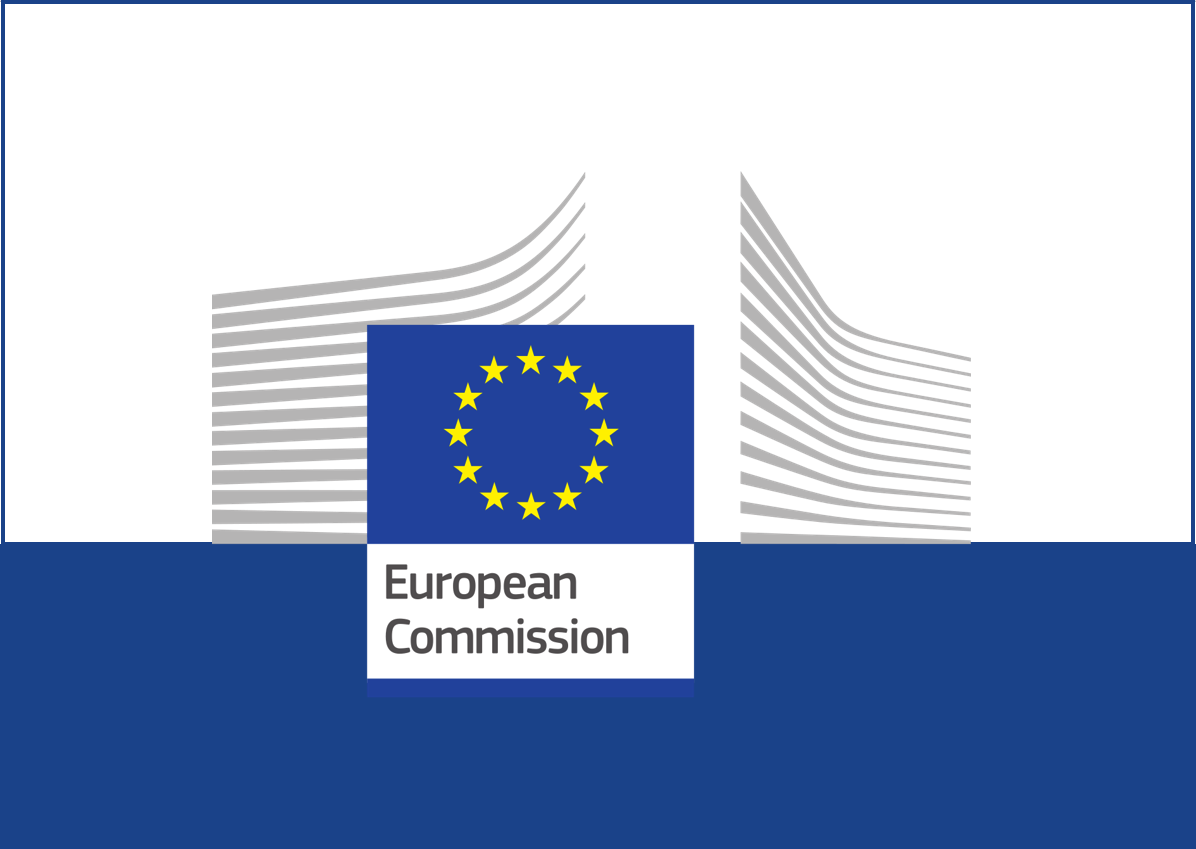 Several of Insight's leading researchers have, in recent years, been deeply involved in making strong contributions to EU policy in several different areas. Examples include the role of Professor Barry O'Sullivan in the EU's Higher Level Expert Group on AI which developed draft ethics guidelines for Trustworthy AI. Insight researchers are also key members of other leading bodies such as the Big Data Value Association, the European Innovation Council and many more.
Partners and Network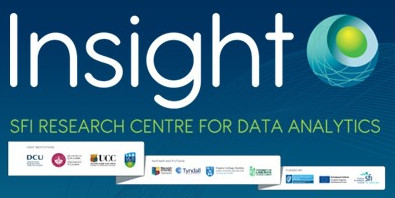 Insight has a very rich network of partners and is involved in many pan-European and international networks. We welcome the opportunity to work with new organisations invested in developing collaborations