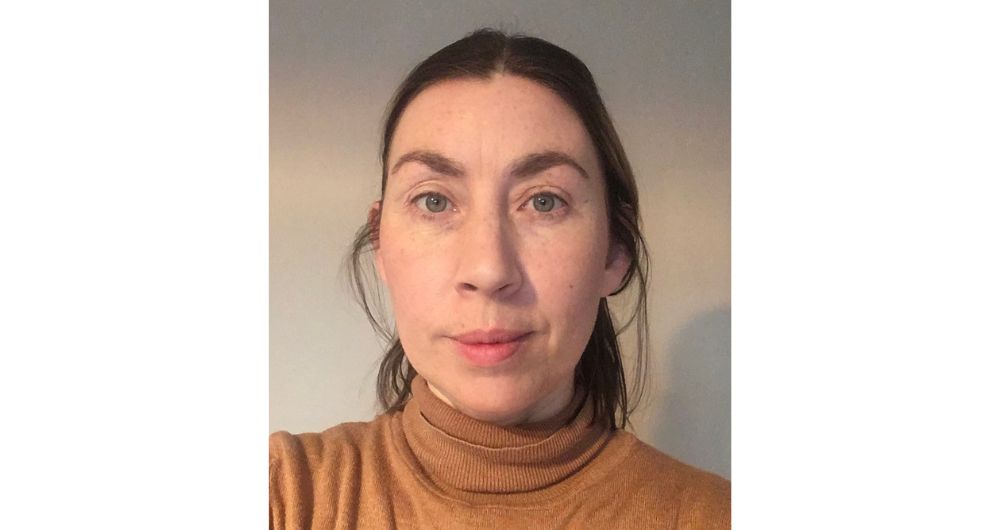 DCU Launches First-of-its-Kind Machine Learning Module for Undergraduates
Insight SFI Research Centre researchers to explore with students the future of AI decision making
Insight SFI Research Centre for Data Analytics at Dublin City University: DCU School of Computing, in association with the Insight SFI Research Centre for Data Analytics, is to launch a first-of-its-kind programme in Machine Learning to undergraduate computing students at DCU.
The new module, 'Introduction to Machine Learning (in the real world)', will engage students in the latest applications of Machine Learning in fields such as water quality, health, smart cities, autonomous vehicles, logistics, Fintech and AgriTech.
Machine Learning is a rapidly developing AI application that enables systems to self-programme using learnings from patterns in large data sets. The technology is transforming decision making processes in fields ranging from manufacturing to retail, healthcare to law.
The Insight SFI Research Centre is a pioneer of data-driven courses for undergraduates. The Flourish module, led by Prof Alan Smeaton (DCU) and Dr Denise McGrath (UCD), supports students in harnessing their own data for mental wellbeing.
.
This ML course is coordinated by Dr Hilary Murray and features state of the art ML projects from Insight's team of researchers at DCU.
'Machine Learning interacts with how we live today so fundamentally that we feel our researchers can provide insights to students on what jobs they can expect to be doing when they graduate,' Dr Murray explains. 'Machine Learning is a fast-evolving field.  The best way to learn about its scope is through exploring the work of researchers using it now.'
The new module will offer DCU undergraduates a deeper understanding of the methods employed by data scientists, as well as a broader understanding of the real world applications of Machine Learning. The students will learn when and how best to use the methodology and, most importantly, the ethics associated with using AI.
'At Insight we know data can be used for good, to solve problems in today's environment and harness computer know how to make processes less wasteful and more efficient,' says Dr Murray.
Prof Tomas Ward, Insight DCU Site Director says: 'At Insight we are leading the way in demonstrating how data can be used to solve real world problems, to build better futures and to learn more about our past and present. We are excited about this work we are doing and encourage undergraduate students to feel the same way. They are the future, they have the ideas, we can show them the tools. '
-ends-
Insight SFI Research Centre for Data Analytics
The Insight SFI Research Centre for Data Analytics is one of Europe's largest data analytics research organisations, with over 450 researchers, more than 80 industry partners and €150+ million in funding. Its research spans Fundamentals of Data Science, Sensing and Actuation, Scaling Algorithms, Model Building, Multi-Modal Analysis, Data Engineering and Governance, Decision Making, and Trustworthy AI.
Insight is made up of four host institutions at DCU, University of Galway, UCC and UCD. Insight's partner sites are Maynooth University, Tyndall, TCD and UL.