Insight's EPE Manager Brendan Smith writes:
The BEO (Irish for 'alive') project is coordinated by Insight in association with Galway County Council's Heritage Office and Galway Education Centre. The material is being made available in 2022 for thematic public events, for example when the EU Direct office at the Ballinasloe Library organised the 'Story of the Bicycle' exhibition for 'Bike Week' based on cycling images from the BEO collection.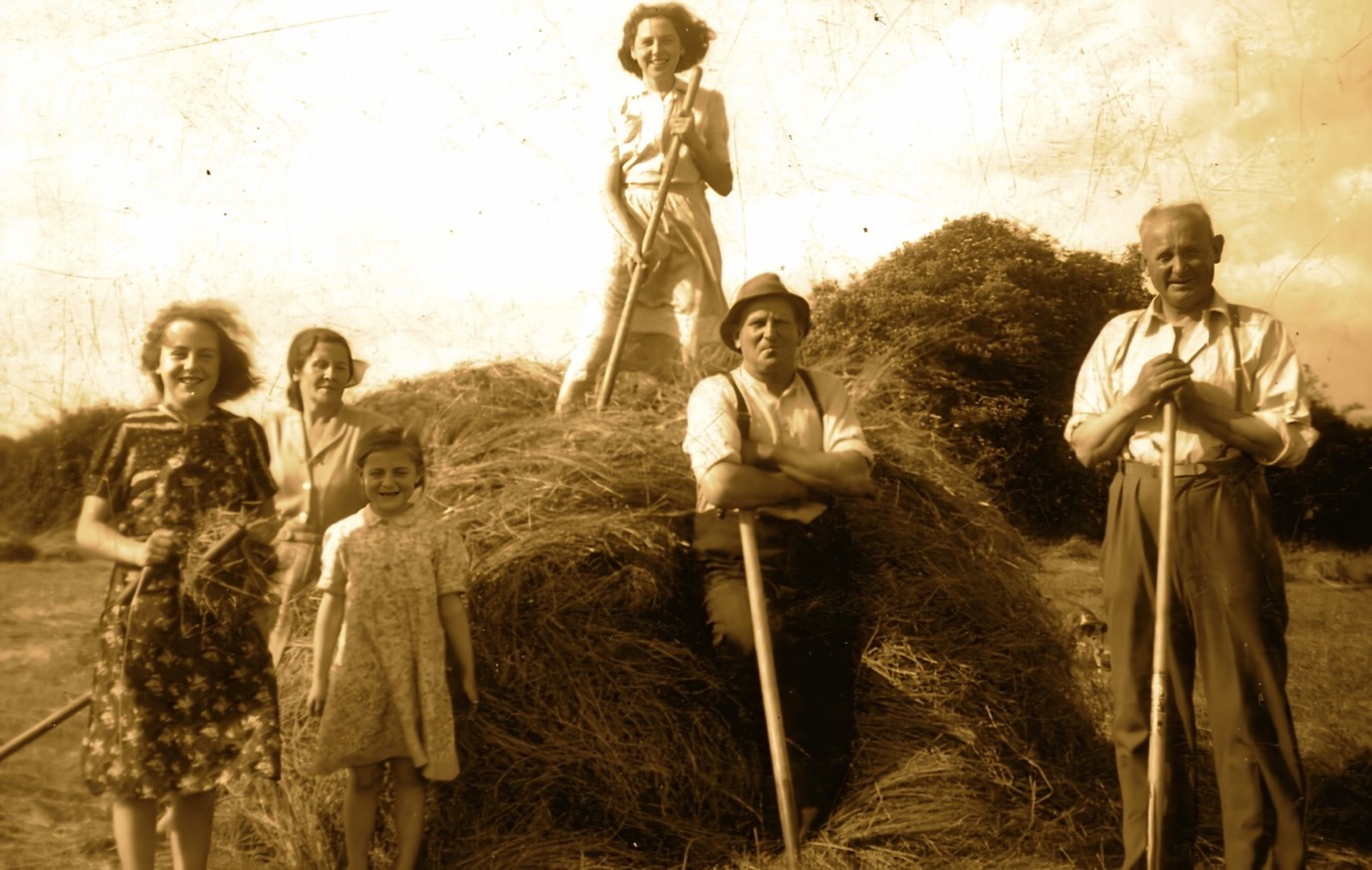 BEO's Online Local Heritage Archive Library is a fascinating collection of photographs, films and stories that reflect the social, economic, educational, religious and cultural life in Ireland in days gone by with a particular focus on the twentieth century. It represents a unique insight into the past as recorded by the ordinary people of Ireland which will be woven into open datasets for the benefit of all.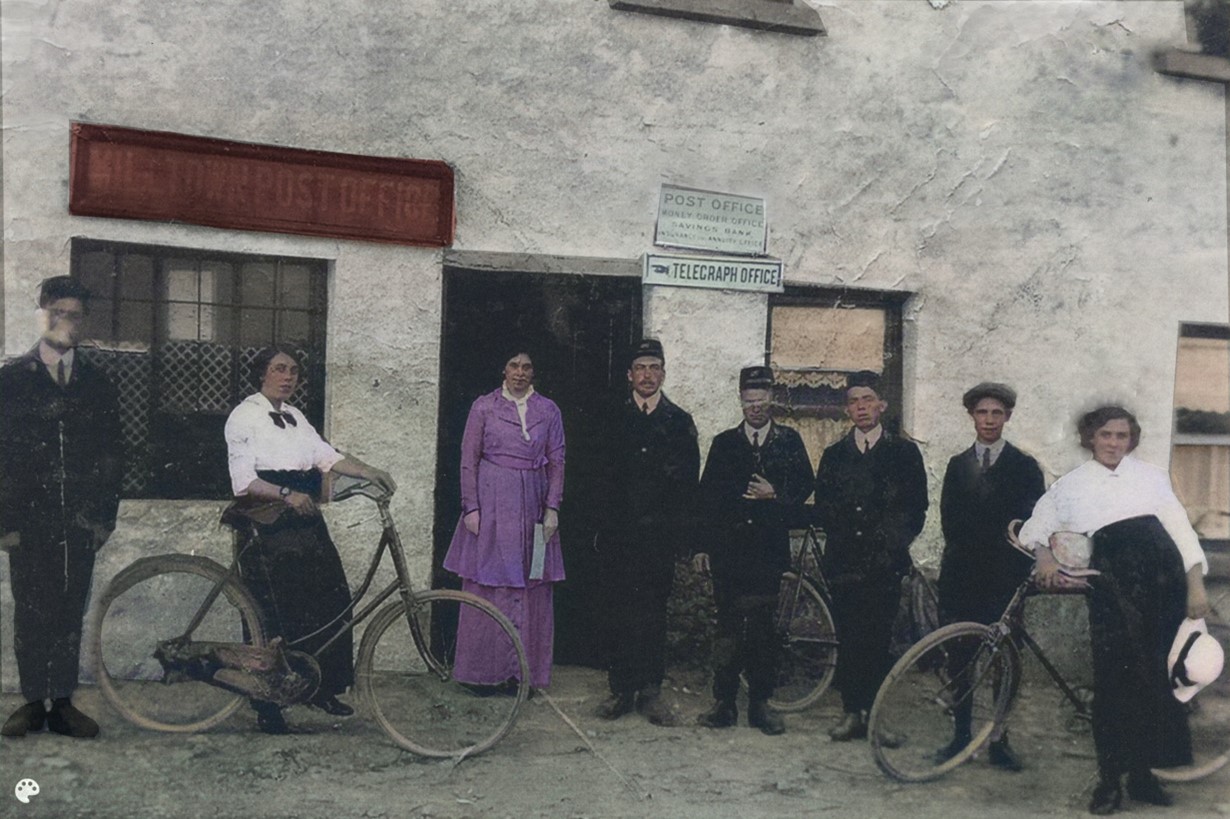 The primary method of gathering this historical material is through community social events hosted by local schools as well as by heritage groups and active retirement associations. Volunteers from these groups are also now involved in the colourisation of old black and white photographs using AI technologies and image-editing software.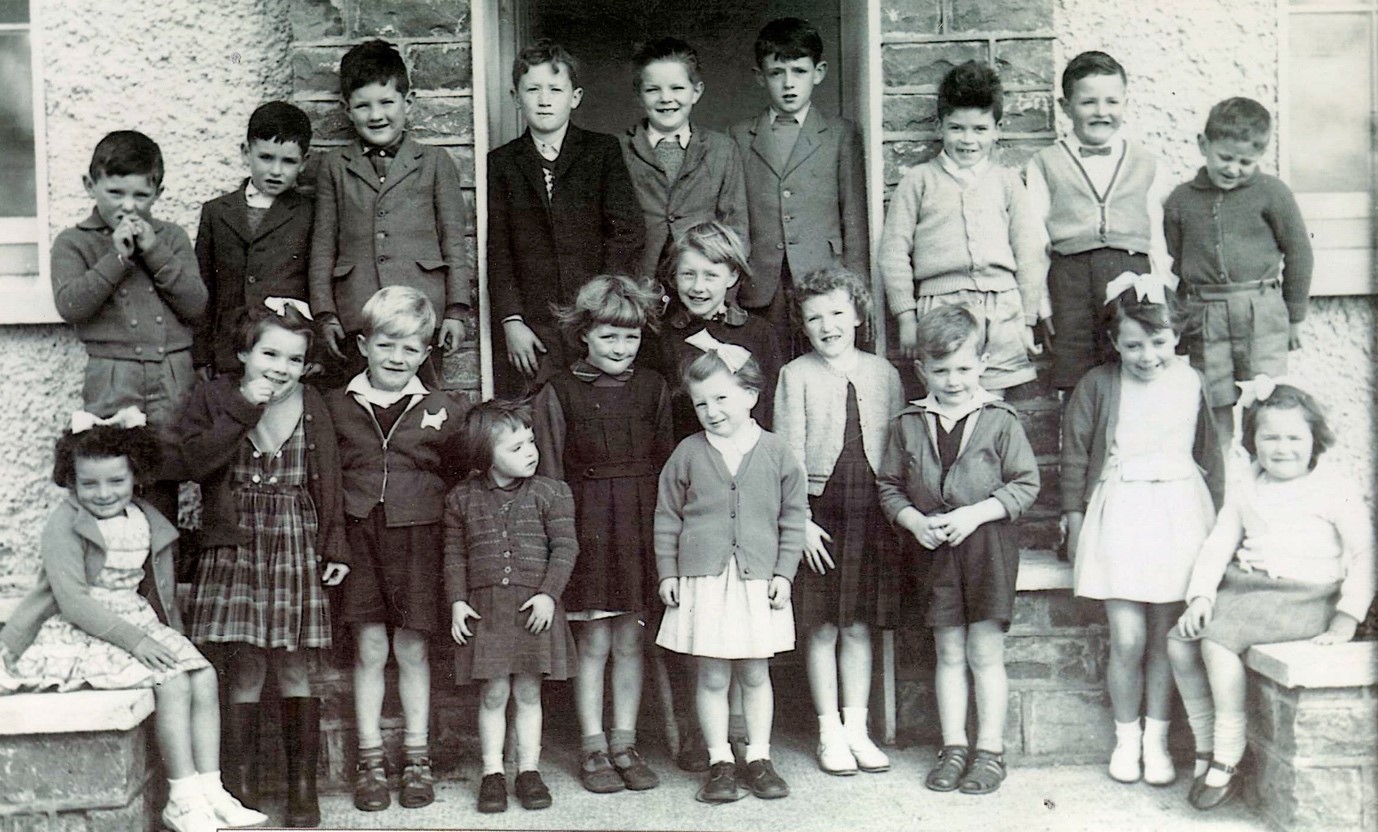 If you would like to learn more, contact brendan.smith@insight-centre.org