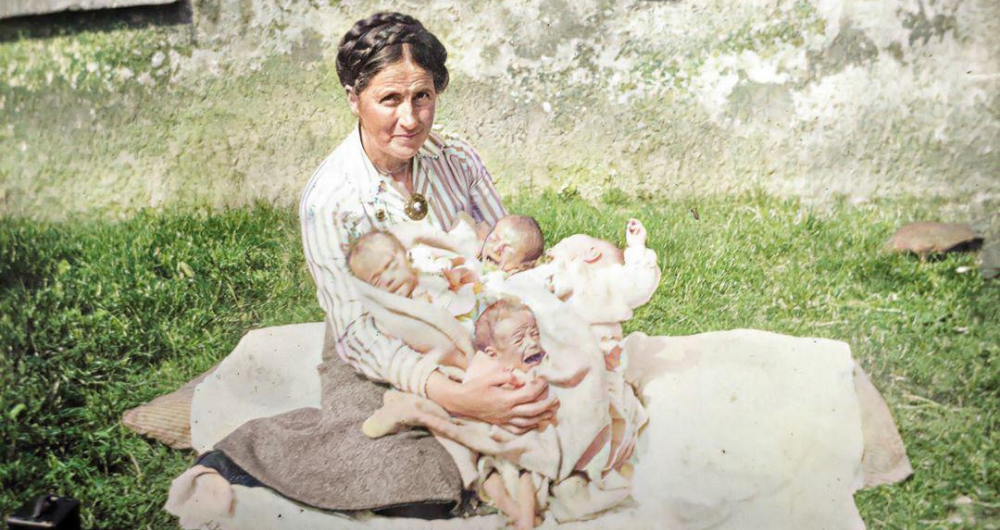 In his project Old Ireland in Colour Insight@NUI Galway's Professor John Breslin enables us to reimagine the past by adding colour to black and white historical images with the help of a tool called DeOldify. The image featured above is of politician, activist and medical doctor, Dr Kathleen Lynn.
Now RTE are featuring Old Ireland in Colour on a regular basis in a series called War of Independence in Colour. Every week they post one of Breslin's photographs along with some information about the image itself and how it was colourised.
You can find the latest posts here. Breslin assures us there are plenty more to follow!